Strata Insurance | Master Builders Insurance Brokers
Strata Insurance
Protects your interests as an owner of a strata titled property.
Cover for
Building damage
Loss or damage of common area contents (including theft)
Public Liability
Machinery Breakdown (optional)
Fraud and misappropriation (optional)
What is Strata Insurance?
Strata Insurance covers the owner's corporation for loss of or damage to buildings, contents of common areas, Public Liability and optional covers for strata titled properties which can be residential, commercial or mixed use.
The terminology varies across Australia but as a strata titled property owner / body corporate / council of owners /owner's corporation / strata scheme / community corporation or community title scheme you must ensure the cover you arrange complies with your local State and Territory based legislation.
Each State and Territory is governed by local strata laws, however, Strata Insurance is compulsory right across Australia.
Why do you need this policy?
Here's an example:
Ben owns and lives in a ten storey apartment complex.
He and the other owners in the complex have a strata management committee that arranges the insurance for the building and common property through a broker.
Last weekend the residents were unable to use the elevator due to a small contained fire that damage the electrical panel.
The repairs were carried out promptly by their strata insurer leaving no one out of pocket for the damage.
Why choose Master Builders Insurance Brokers?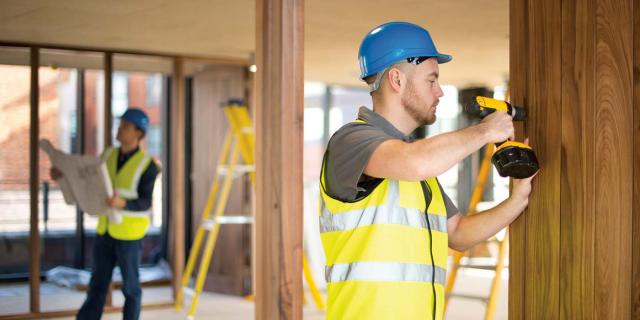 Risk Calculator
Do I need pre-existing structure cover?
Do you need pre-existing structure cover?
Calculate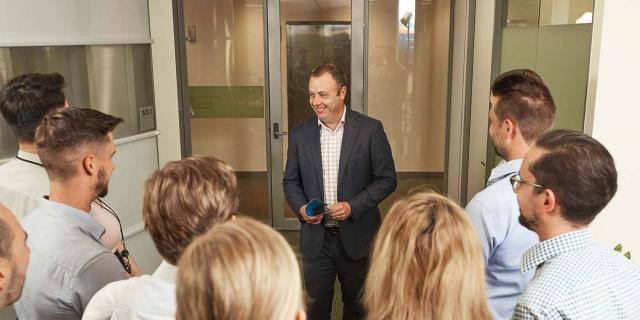 We are the broker you own
We are the broker you own
We are the only insurance broker delivering profits directly back to the building and construction industry.
Learn more
Questions?
Talk to your local specialist: