National Team | Master Builders Insurance Brokers
National Team
Our business is reinforced by the expertise and experience of our team.
We're known for providing the best value for money coverage, expertise to handle claims and access to tailored risk management advice.
Our Executive Team is committed to delivering on the strategic vision of Master Builders Insurance Brokers (MBIB), including the provision of exceptional client experiences, premium insurance products and advice.
We dedicate ourselves to creating a positive and engaging environment where all staff have an opportunity to influence the future direction of our business. We employ high quality, self-motivated people who enjoy providing the highest possible level of service and advice to our clients, throughout all facets of the insurance lifecycle.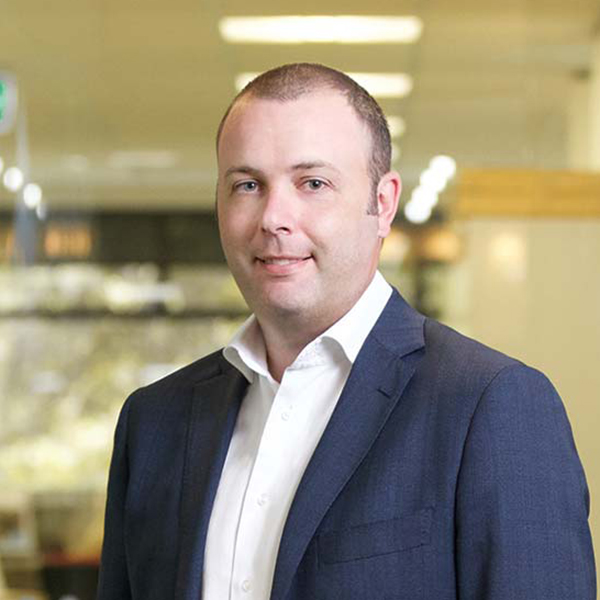 Luke Hueston
Chief Executive Officer
Luke joined MBIB in 2010 as State Manager Victoria, and in 2014 relocated to Sydney to take up the role of State Manager New South Wales. He became CEO of MBIB in January 2017.
Luke has been an insurance professional for over 18 years. He first cut his teeth as a corporate broker and developing tailored insurance facilities for large memberships and associations in the affinity space. Having now worked in construction broking roles with MBIB for over nine years both in operational State Manager functions and his role as CEO, Luke is uniquely placed to be a strong voice for building industry participants within the insurance market and beyond.
Luke has a Bachelor of Business (Marketing) and is a Qualified Practicing Insurance Broker (QPIB) and principal member of NIBA.
A self-confessed sports nut, Luke is a passionate Hawks fan who also enjoys being involved as coach and team manager in his kids' sport.
Join MBIB today.
Find out why our specialist knowledge and superior product / price proposition continues to meet the needs of our customers.
Interested in a career in insurance?
We're always looking for knowledgeable and enthusiastic individuals who understand the changing needs of our industry.